ANGLED WEDGES FOR USE INSIDE THE SHOE, EITHER UNDER THE HEEL OR UNDER THE FOREFOOT. SUITABLE FOR ALL CYCLING SHOES.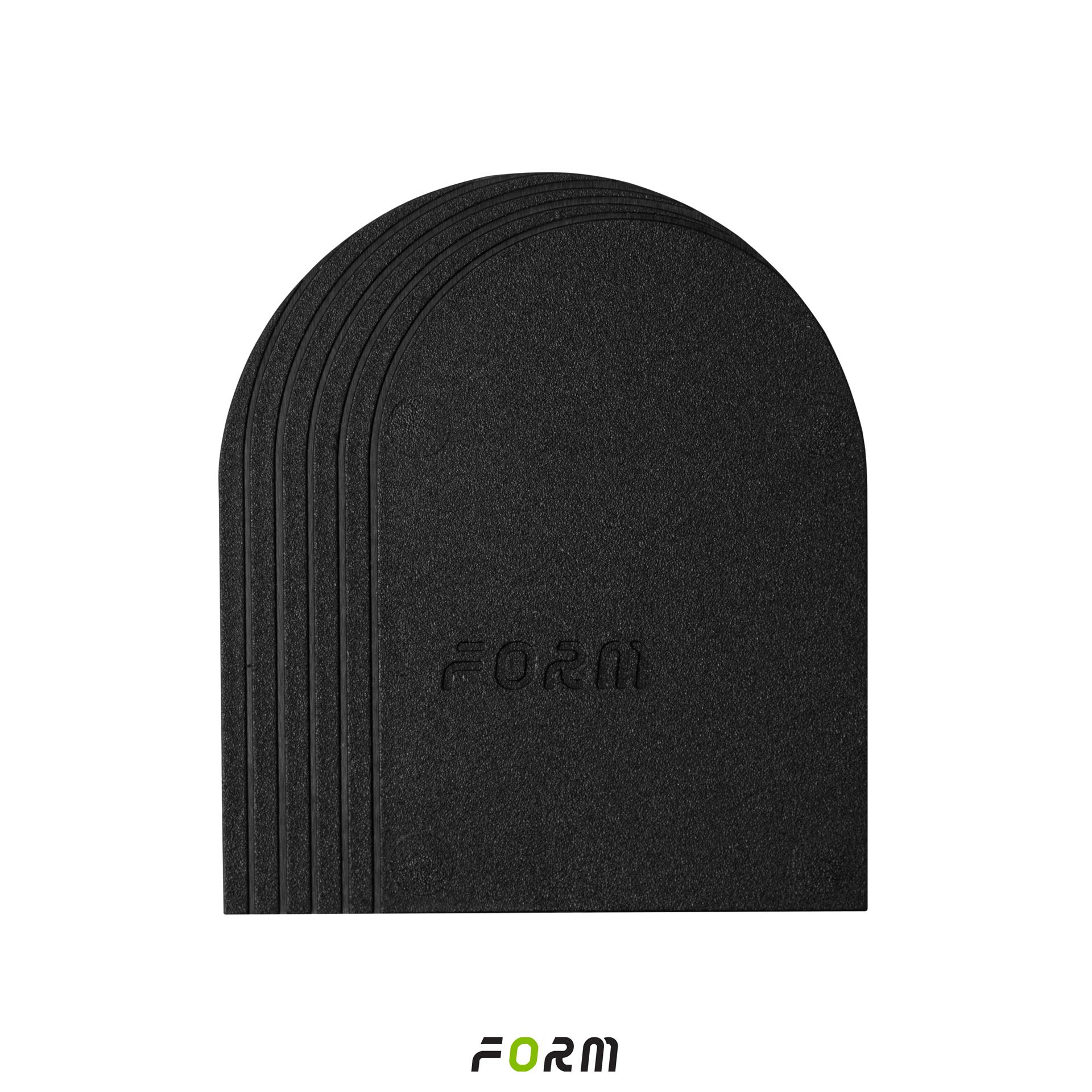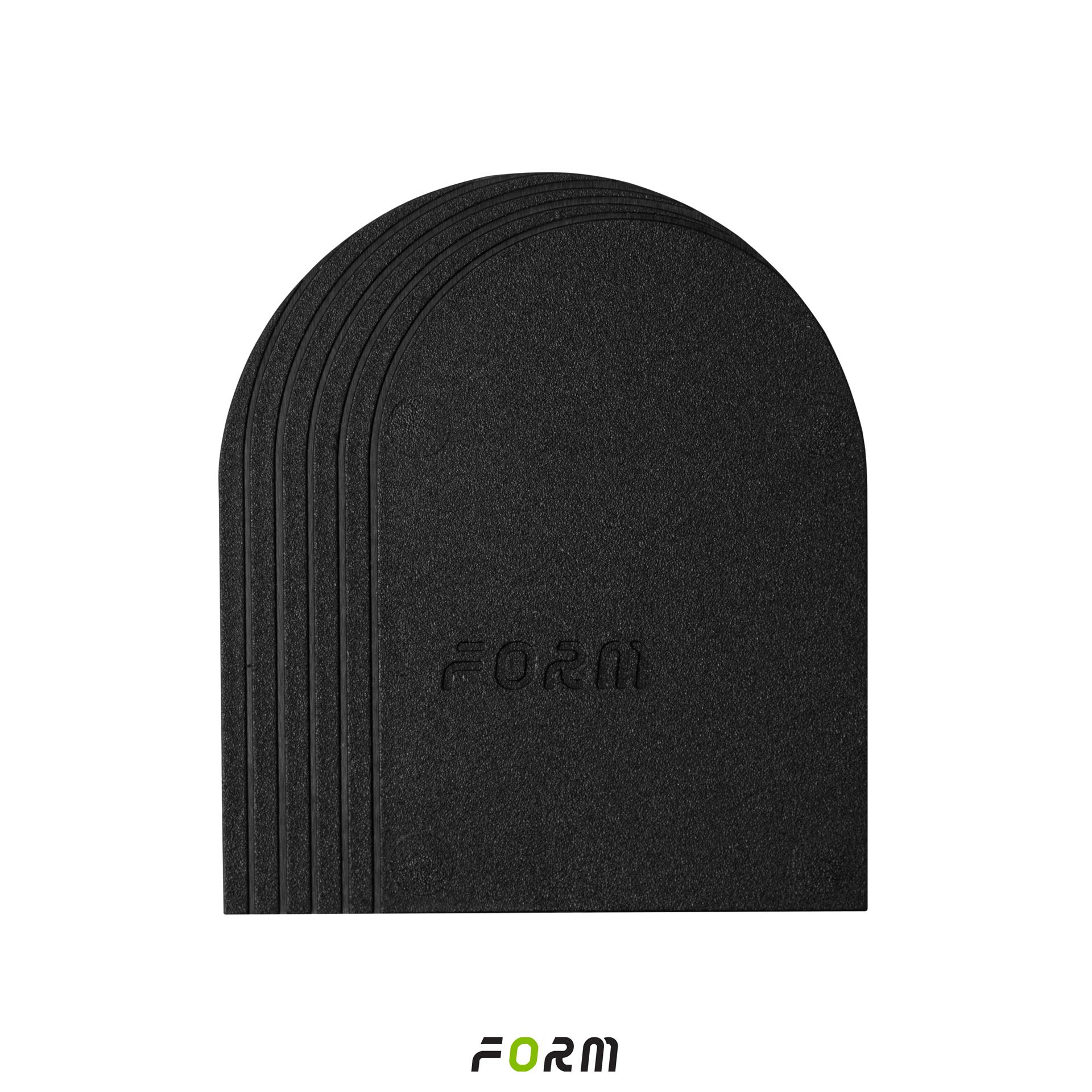 Heel wedges are used inside the shoe to cant the rear of the foot and directly correct and support rear foot valgus/pronation. In a similar manner to ...
View details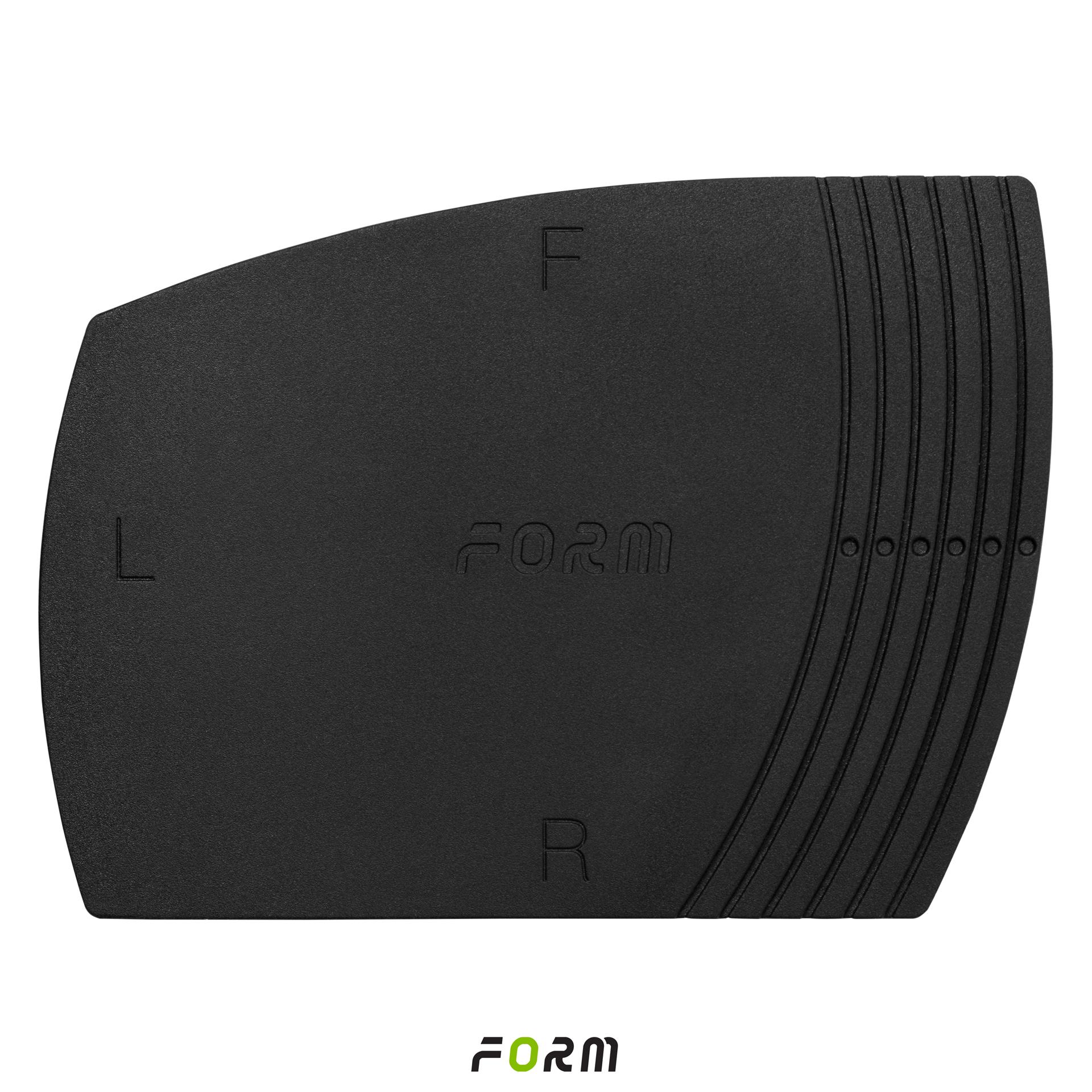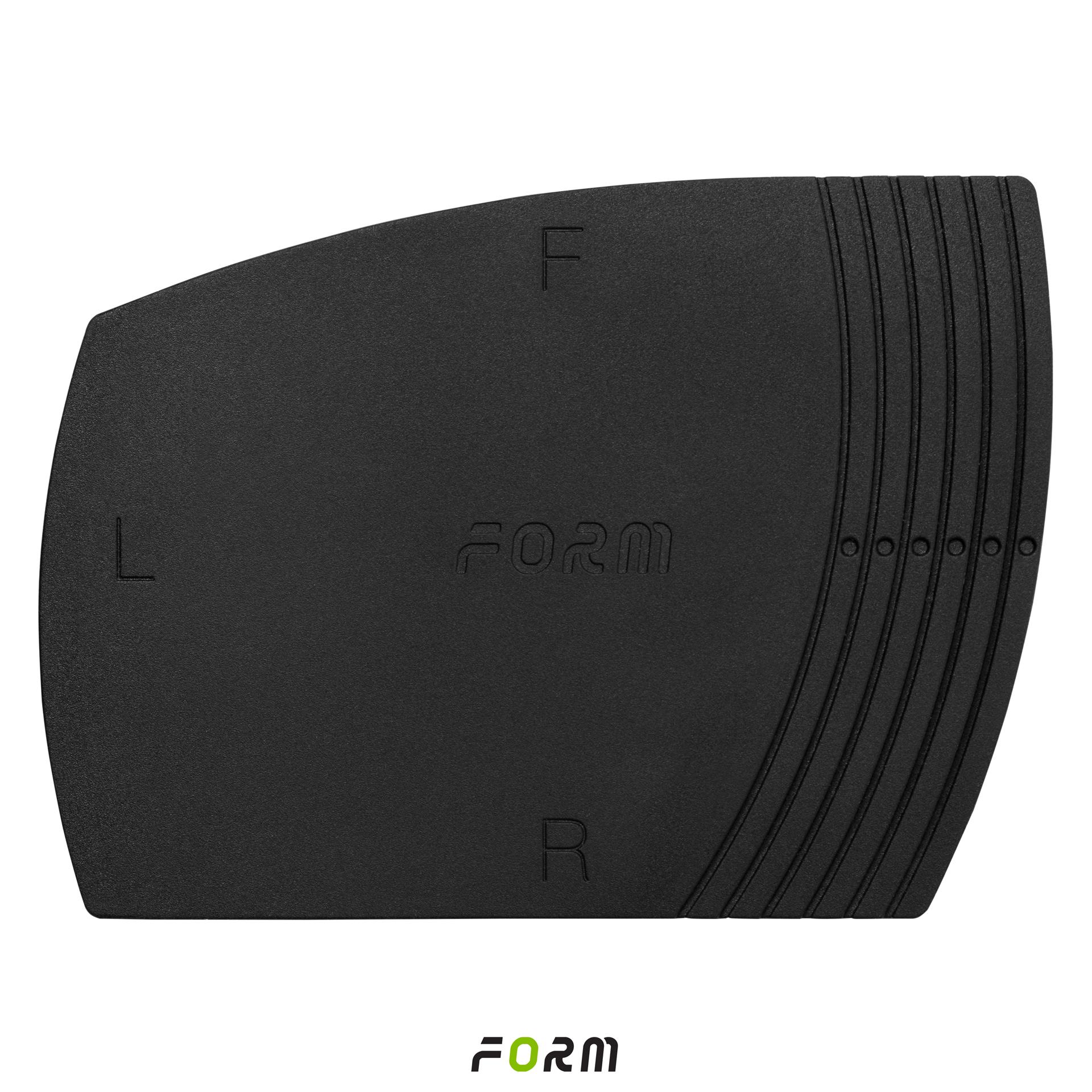 The in-shoe forefoot wedge is designed to be used inside the shoe, between the insole and shoe itself. It provides 1.5 degrees of varus tilt directly ...
View details