ANGLED WEDGES AND INSOLES FOR USE INSIDE THE SHOE, EITHER UNDER THE HEEL OR THE FOREFOOT. SUITABLE FOR ALL CYCLING SHOES.
The FORM volume reducer insole blanks are a versatile and cost effective product for the studio which can be used for:Reducing the volume of space ins...
View details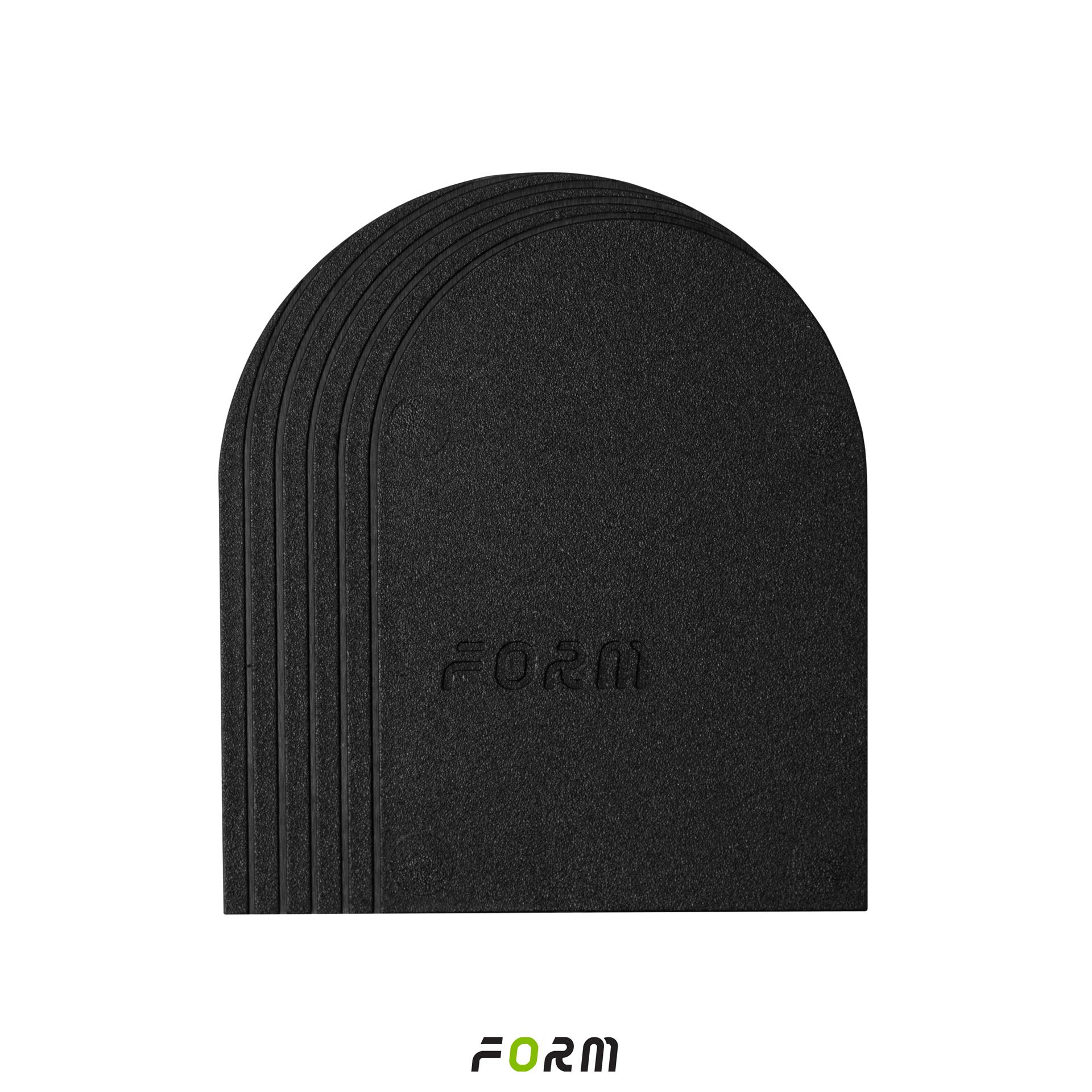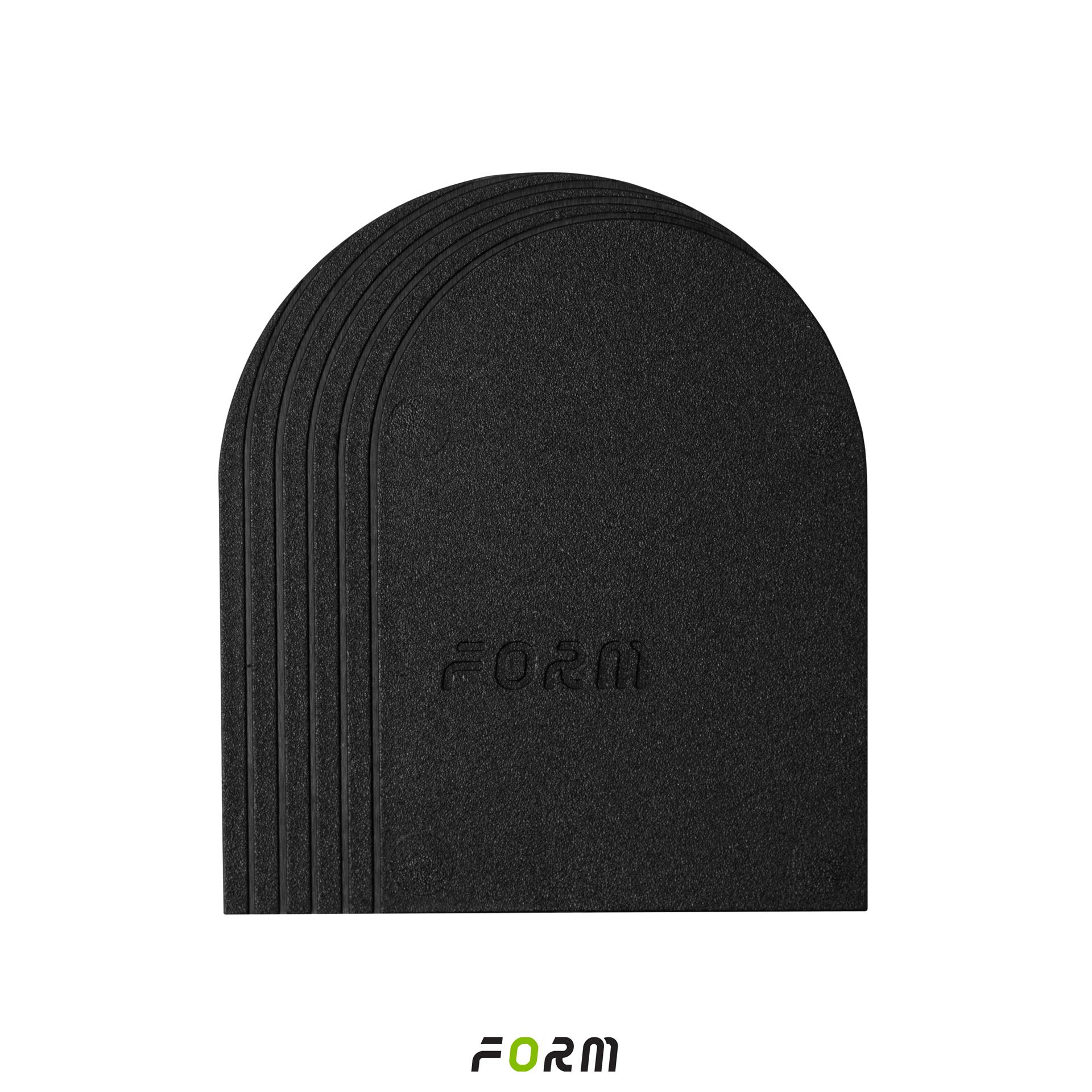 Heel wedges are used inside the shoe to cant the rear of the foot and directly correct and support rear foot valgus/pronation. In a similar manner to ...
View details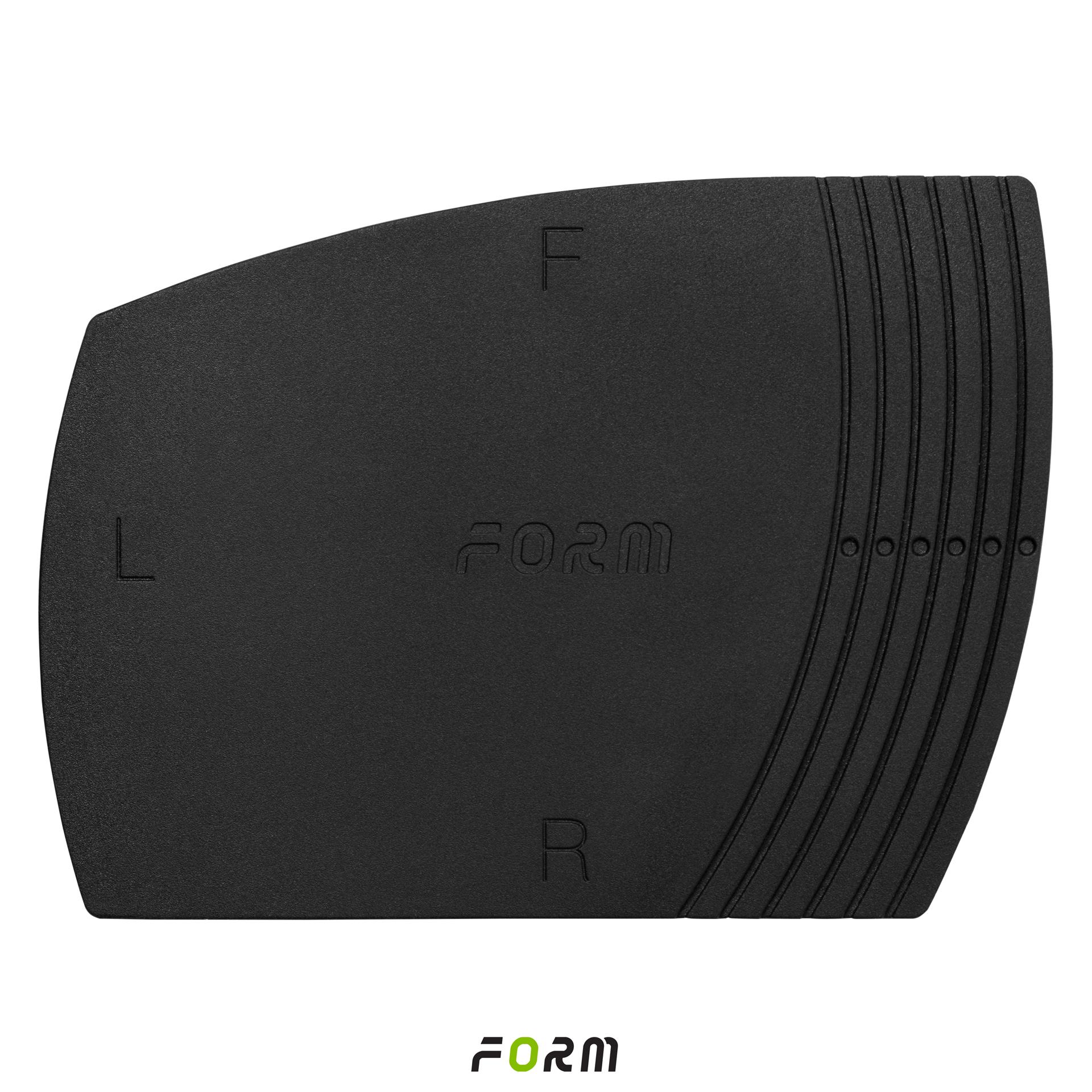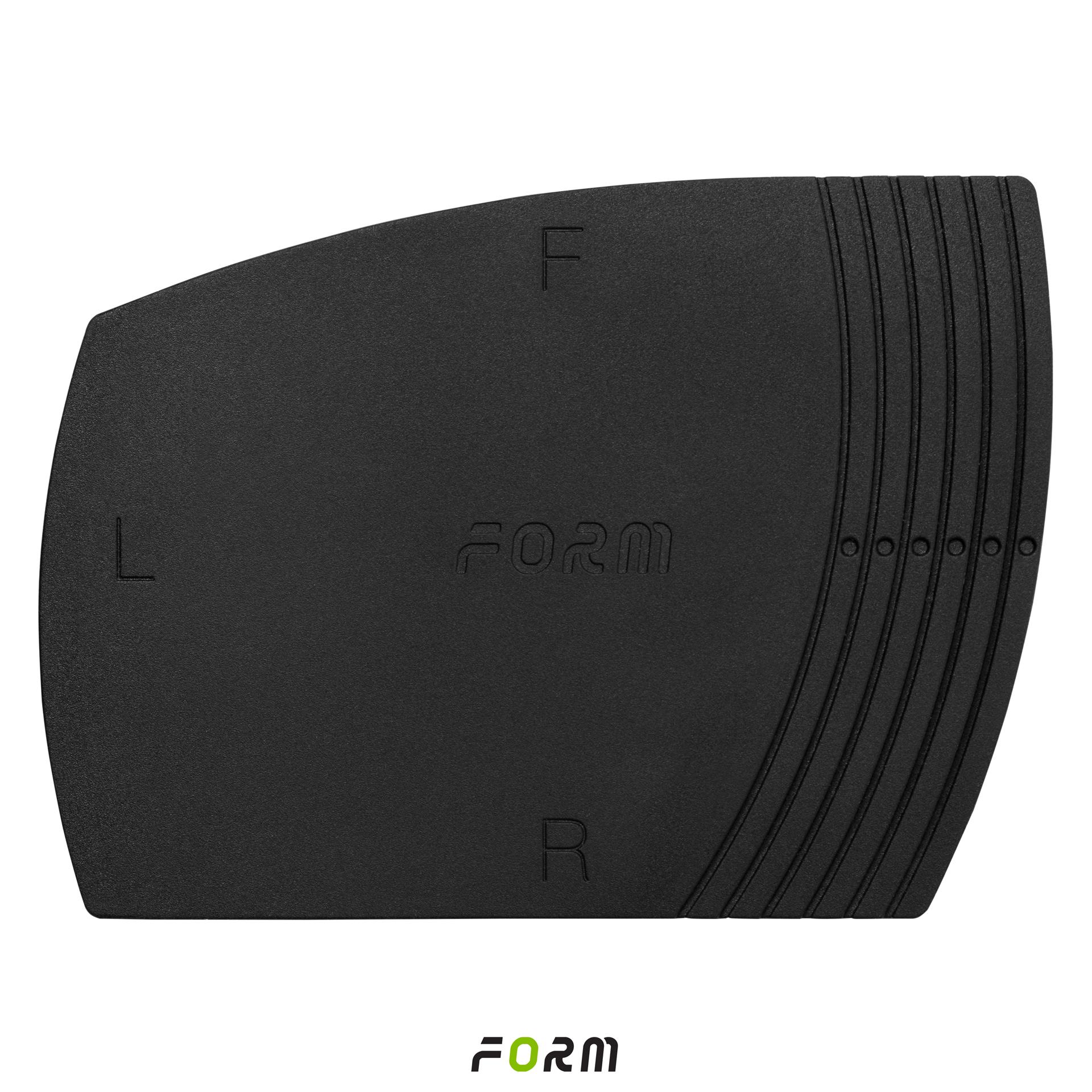 The in-shoe forefoot wedge is designed to be used inside the shoe, between the insole and shoe itself. It provides 1.5 degrees of varus tilt directly ...
View details